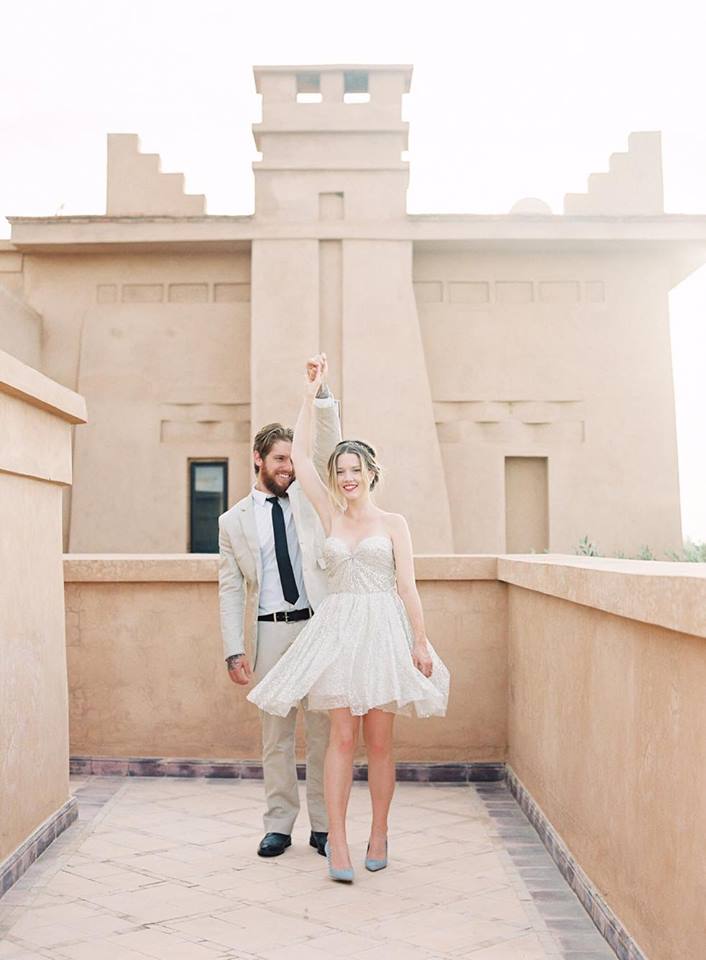 about
Oh hey! First of all, thank you so much for checking out my website! My name's Lauren and I'm born and raised on the gorgeous Gulf Coast of Florida. Before moving to Ventura County in 2018, I lived in Nashville for four years to pursue my love for photography at Belmont University. After I graduated with my BFA in Visual Art, I embraced moving out west where the sun is always shining. I'm now a California based wedding and lifestyle photographer. This site's where you can find examples of the high-quality work that I can do for you.
Professionally
While living and attending school in Nashville, I yearned to challenge myself outside of the class room. Besides expanding my own photography business, I began working for companies in my new city like The Nashville Entrepreneurship Center and the fashion brand, Sister's of Nature to make my dreams a reality. It was during that time that I laid the foundation for what I always wanted to do. I learned how to interact at professional networking events, take special requests both within these companies and throughout Nashville at partner companies. Provide gorgeous photography content for web properties and social media accounts in realtime. Style and assist on photography projects. Also, interact as a member of an entire content and marketing team and attend weekly meetings on-site and more. I've been featured in several publications, books, and blogs.
Personally
After four years in Nashville and one BFA later, my husband Bryce and I are on a mission to continue our careers in the photography and music industry in Bryce's beautiful home state of California. Bryce is an internationally touring musician and my photography partner in crime. Together we love visiting inspiring locations, discovering new music, and going on photo adventures.
As a photographer, I personally believe photography is essential in this modern world that we live in so you can confidently tell the world who you are and your story. This has been enough of a reason for me to never let go of my camera.
Want to learn more about Lauren and her services? Click the contact Lauren button below or email me directly at lauren@lauren-newman.com to connect!